MAKE YOUR JOB EASIER; LEAVE IT UP TO A PRO.
Your home likely represents your single largest investment. Whether you've lived there for decades or weeks, the money you spend to improve it is an investment. So are wood floors. When maintained properly, wood floors can last hundreds of years, so it is important to choose a professional who has the knowledge and skills to do the job right.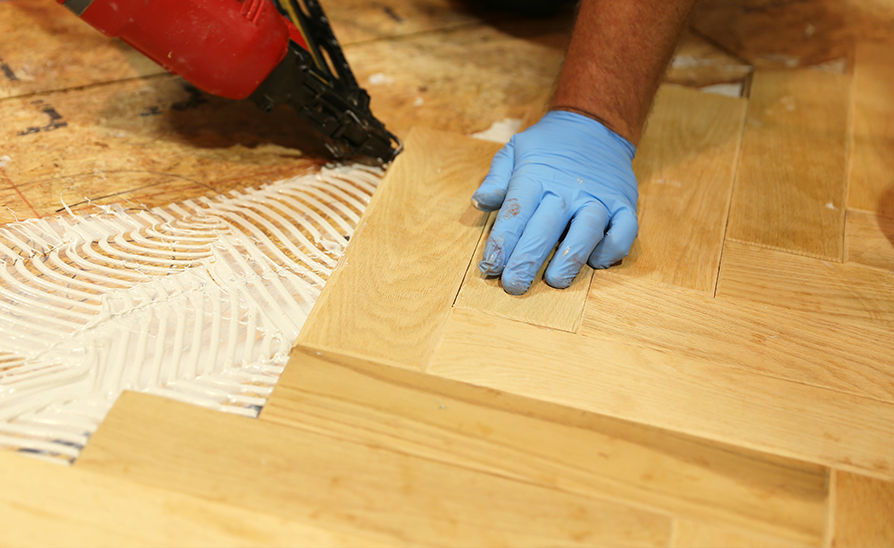 WHY HIRE AN NWFA PROFESSIONAL?
NWFA Certified Professionals are specifically trained in their area of expertise and are passionate about helping you achieve the floor of your dreams. Because they're required to continue their wood flooring education to maintain certification status, they are always current on the latest standards and methods.